Printing a Drawing
TouchDraw 2 supports the capability of printing drawings to local printers. The print options can be accessed from two locations: the Main Toolbar and the File Menu as shown below.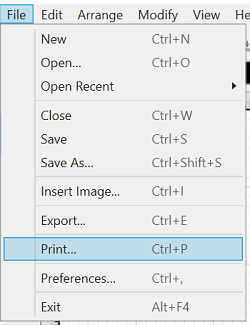 The Printer Options view will open. This view is used to configure printers, set the number of copies, choose the number of pages, and set additional print settings.
Click on the Print button to print the drawing once all optinos have been selected/configured.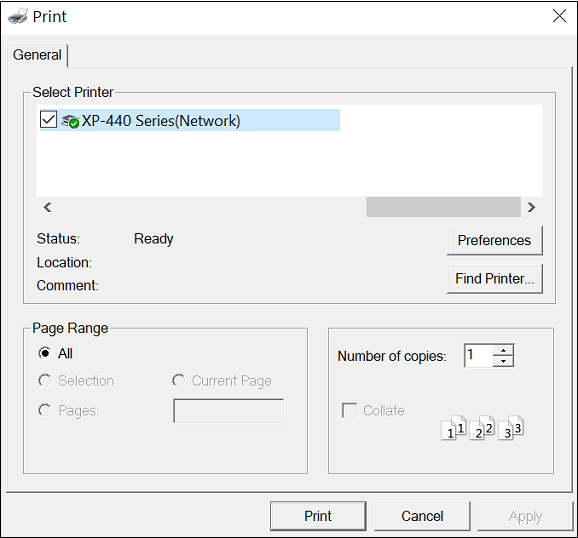 ---